Die Berner Band gehört zu den wenigen international wahrgenommenen Schweizer Musikgruppen. Seit 2018 bekommt SOL insbesondere in England, Deutschland und den USA zunehmend Medienaufmerksamkeit und Radio-Airplay. INTR co-managt SOL und verantwortet die Art Direction.

This band from Bern is one of the few internationally recognised Swiss music groups. Since 2018, SOL have received increasing media attention and radio airplay, especially in the UK, Germany and the USA. INTR co-manages SOL and is responsible for art direction.
---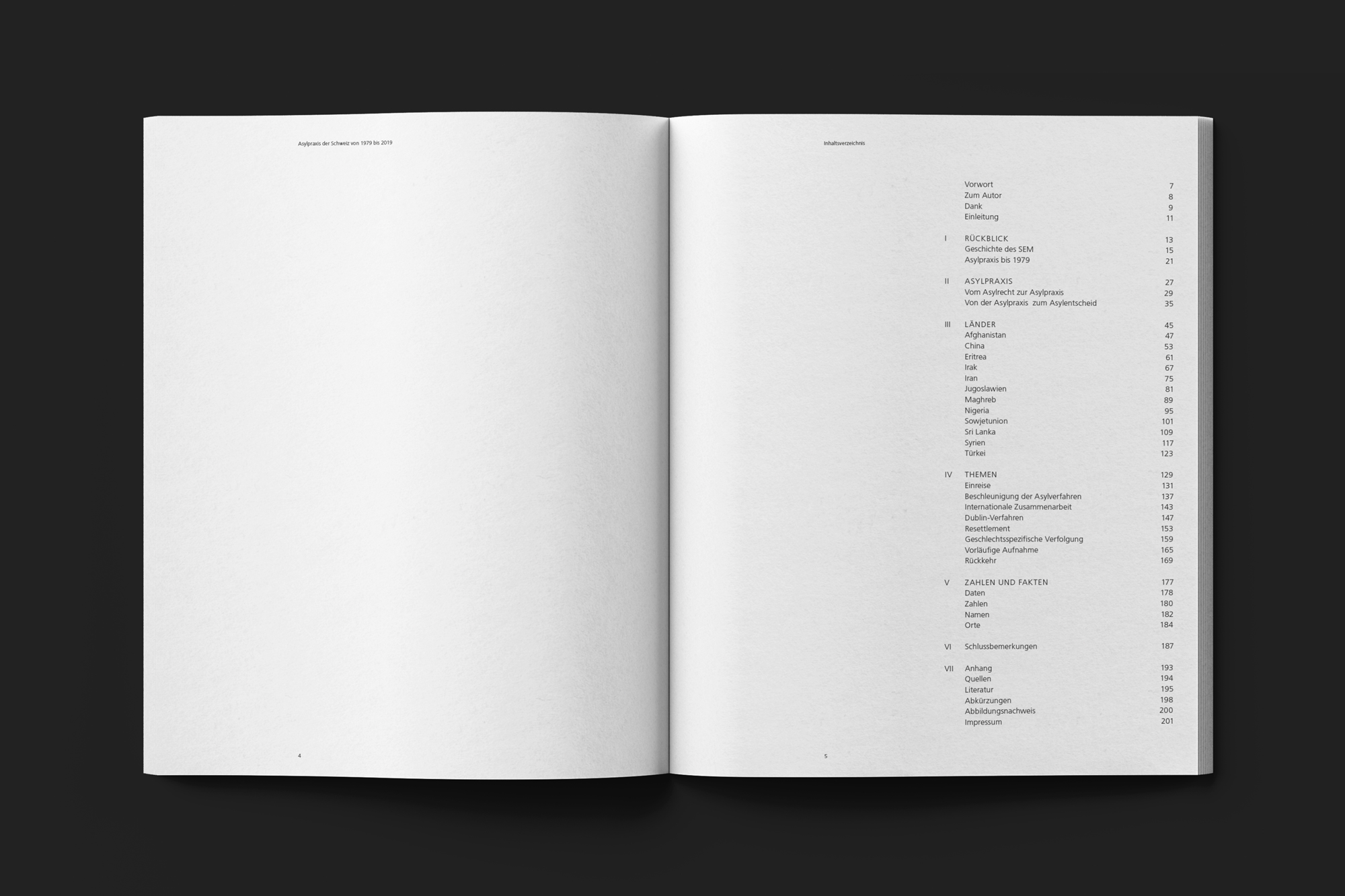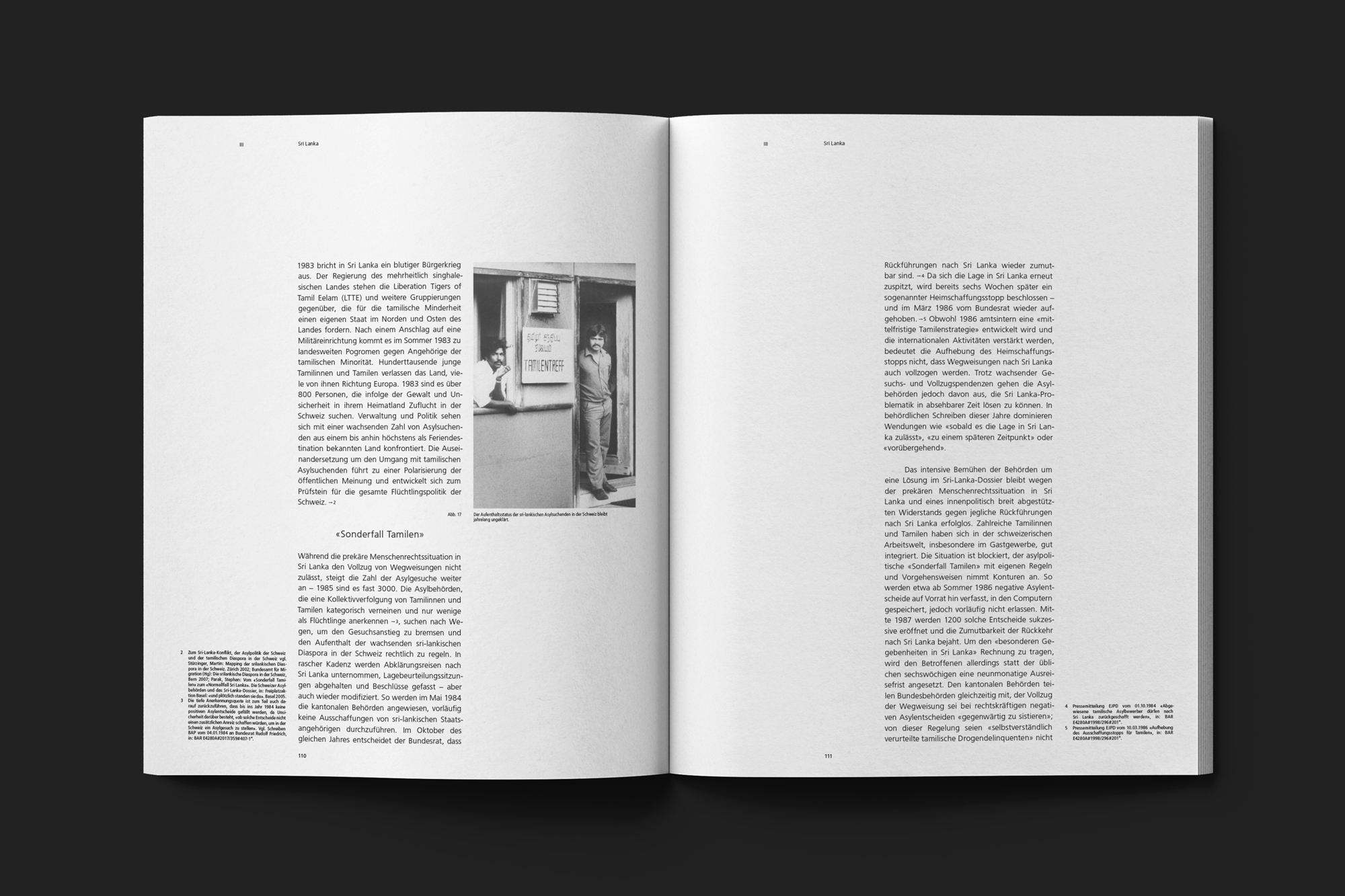 Staatssekretariat für Migration

2019
Die Schweiz ist ein Einwanderungsland. Das Staatssekretariat für Migration (SEM) regelt alle ausländer- und asylrechtlichen Belange in der Schweiz. INTR unterstützt das SEM bei der Konzeption und Gestaltung von internen und externen Publikationen.
Switzerland is a country of immigration. The State Secretariat for Migration (SEM) deals with all legal issues relating to foreign nationals and asylum in Switzerland. INTR assists SEM in conceiving and designing internal and external publications.
---
Die Microsite young.postfinance.ch richtet sich mit Wissenswertem, Unterhaltung und Verlosungen an junge Erwachsene. Der Inhalt wird von INTR konzipiert und umgesetzt. Im Rahmen des Corporate Design von PostFinance ist INTR zudem verantwortlich für die visuelle Inszenierung und die technische Weiterentwicklung der Microsite.
The young.postfinance.ch microsite is aimed at young adults, offering interesting facts, entertainment and prize draws. The content is designed and implemented by INTR. As part of the corporate design of PostFinance, INTR is also responsible for the visual presentation and technical development of the microsite.

---
Eirah stellt in Zürich ein hochwertiges biologisches CBD-Öl her. INTR begleitet das Unternehmen seit dem Markteintritt im 2019 und zeichnet vollumfänglich für das Markendesign und den Webshop / die Website verantwortlich. Weiter unterstützt INTR Eirah bei der PR- / Medienarbeit und beim Verkauf.
Eirah produces a high-quality, organic CBD oil in Zurich. INTR has been supporting the company since its market entry in 2019, bearing full responsibility for the brand design and webshop/website. INTR also assists Eirah in PR and media work, as well as sales.
---
Das ehemalige Swisscom-Hochhaus am östlichen Rand von Bern wird seit 2017 von der Kuratorin Georgina Casparis im Auftrag der Entwicklerin der Liegenschaft künstlerisch bespielt. In dieser Zwischennutzungs- und Analysephase begleitet INTR das Projekt. Die Arbeiten umfassen PR, Branding, Signaletik, Web und Editorial Design.
Since 2017, the former Swisscom high-rise on the eastern outskirts of Bern has been given an artistic twist by curator Georgina Casparis on behalf of the property developer. INTR is providing support to the project during this phase of interim use and analysis. Tasks include PR, branding, signage, web and editorial design.
---